Solar Water Pump and Teacher House Construction
Solar Water Pump and Teacher House Construction
Introduction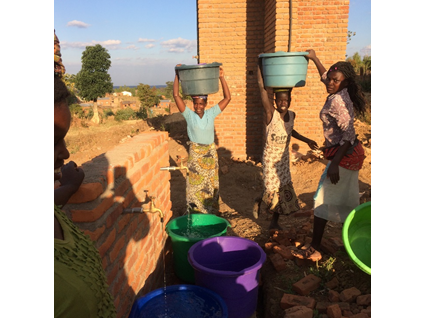 People of Dzoole Village have been privileged to have support from Bits for Kids/Intronics, Vastenactie, HELP Malawi-Nederland and Wilde Ganzen Foundation to meet their pressing needs of access to clean and portable water and teacher houses. Dzoole Village has about 5000 people who had been getting water for drinking and other household uses from one and only borehole and a small stream called Mchirika. The borehole usually breaks down due to overuse. It should be noted that it is women and girls in Dzoole Village just like most of communities in Malawi who go fetch for water flor the whole household. Scarcity of portable water in the village had been rendering both women and girls vulnerable. Due to congestion at the borehole, women and girls had been staying in a queue for over two hours in order to get water. Girls were most of the time reporting for school late and sometimes missing classes altogether.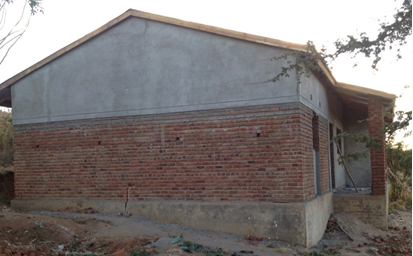 Dzoole Full Primary School has 981 students with 26 teachers (8male;18females). The school has only 3 teacher houses two of which were constructed by Future4All with support from the Soroptimisten Club and HELP Malawi-Nederland. 26 teachers representing 88% commute every morning to Dzoole School for duties from a nearby town of Ntcheu which is about 10km away. During the time of unfavourable weather such as rainfall, most teachers do not turn up for duties leaving students unattended to hence, compromising quality of education and robbing the children of their right to education. Consequently, students absent themselves from classes because the previous days their teacher did not show up. Eventually, students drop out of school because of lack of motivation among other reasons. Just in two years, the school has lost 3 teachers to road accidents as they commuted back home. Students need teachers close by for afterschool activities, classes and role models.
It is against this back ground that Future4All and the community of Dzoole were compelled to seek for funding worth €25.220 in order to install solar water pump and build two teacher houses in Dzoole Village.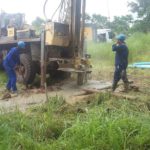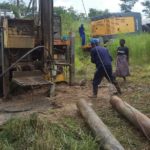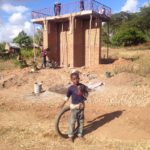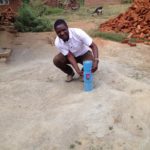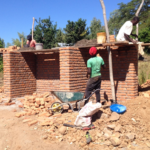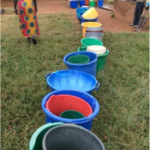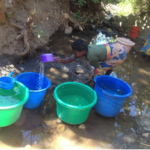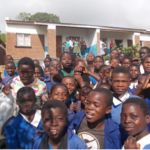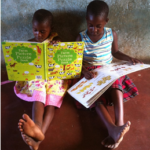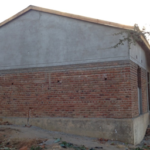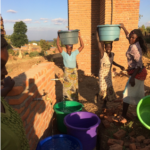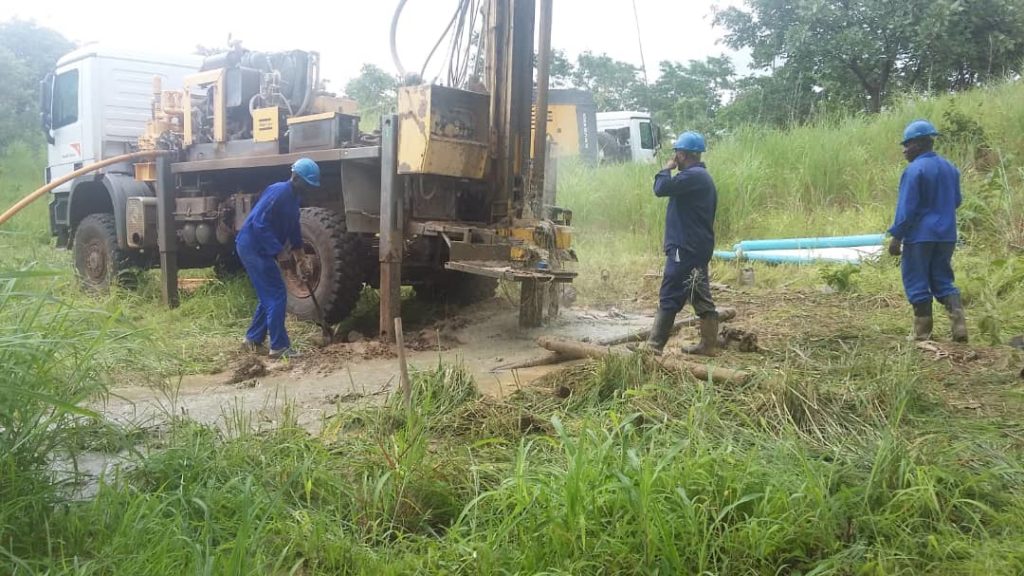 About Future4All
Future4All is a Malawian local independent humanitarian, non-governmental, non-profit and non-partisan organisation, which was founded in 2016.The purpose of Future4All is to serve rural communities in Malawi through people-centred sustainable development initiatives. All the people at Future4All – both Board and Management are volunteers.
With the concepts of sustainability and inclusiveness; and the approach of people–centred community development, Future4All together with the community strives to eradicate the community's felt needs through effective and efficient resource use and management.
The vision for Future4All is to one day see a sustainable and self-sufficient community, free of poverty, hunger, disease and want – a community flowing honey and milk. A community, for example, that respects a right of a child to education; that is of safe and nutritious food; of affordable and accessible safe drinking water; and of physical, mental and social well-being. A community of universal respect for human rights and human dignity; of justice and equality; and of equal opportunity permitting the full realization of human potential while promoting shared prosperity. Communities in which all women, girls and the youth enjoy full gender equality and all barriers to their empowerment have been removed.  This vision is shared and pursued in alignment to the Sustainable Development Goals and Malawi Growth and Development Strategy.
The mission for Future4All is to facilitate an inclusive holistic sustainable people-centered development among rural communities in Malawi. 
Achievements Made So Far
Solar Water Pump
Initially, Future4All and Dzoole community planned to install solar pump at the already existing borehole. Extensive assessments by solar water technicians indicated that the existing borehole is old and did not have adequate water level for solar pumping. As a result, it was left to be pumped manually with hands and alternatively, a 61 metre –deep new borehole was drilled in the village by CJ Techno Byte Water Drillers from the Capital City – Lilongwe. A brick walled tank stand was built by local builders with a strong steel rail around the top to protect the tanks. Two 5000 Litre – tanks were purchased from Blantyre- one of the commercial cities of Malawi and were transported on a truck into the village. Everyone in the village could not believe this was happening and left them with mouths open in amazement. The solar pump system which comprised of 600watts (WP) solar panels, controller, Grundfos water pump, two 5000L tanks and 6 water taps were installed. The Village Chief and the people in the village have pledged to take very good care of the system and contribute monthly for future maintenance needs. The whole system has cost a donation worth €10230 from Vastenactie, Bits for Kids/ Intronics and HELP Malawi–Nederland. The project enjoyed active community participation right from the planning stage, implementation and sustainability.
Impact
Women and girls are no longer waiting for more than ten minutes in a queue in order to get water back home. They just come, open a tap and water fills the bucket very quickly.
This means that girls will be attending school in time and women will be able to participate in other developmental events in the village and socio-economic activities for their families
Construction of Teacher Houses
In the quest to improve quality of education at Dzoole Primary School, Future4All received funding worth €14.990 from Wilde Ganzen Foundation and HELP Malawi-Nederland in order to construct two semi-detached teacher houses. The project enjoyed high-level active community participation throughout its planning and implementation. Community members provided bricks which were already made three years ago at the school premises. They also provided sand and water for construction. Local builders from the village under the supervision of Future4all did a very good job. Teachers and community members ensured that building materials were well safeguarded and efficiently as well as effectively used. Each of the two semi-detached teacher houses have two bedrooms, one storeroom and one sitting room.
The District Education Office and Local Government officials have been visiting the project site to appreciate and give guidance wherever necessary. The Head Teacher of Dzoole Primary School and his management will decide who is to occupy these two houses. Teachers living in these school teacher houses shall be required to pay rent just like the other three existing houses. The rent will be used for future maintenance.
Expected Impact
Student dropout will be reduced Students will have more teachers staying right at the school in the village and they will act as role models
Performance among students will improve as they will have more teachers available for them.
Report written by:
Lemani Ngaiyaye – Future4All Programme Director